Where
Meat is a
Masterpiece
Discover why we're one of the last traditional butcher shops standing. Our skilled artisans honor age-old techniques, delivering the finest cuts for your culinary adventures.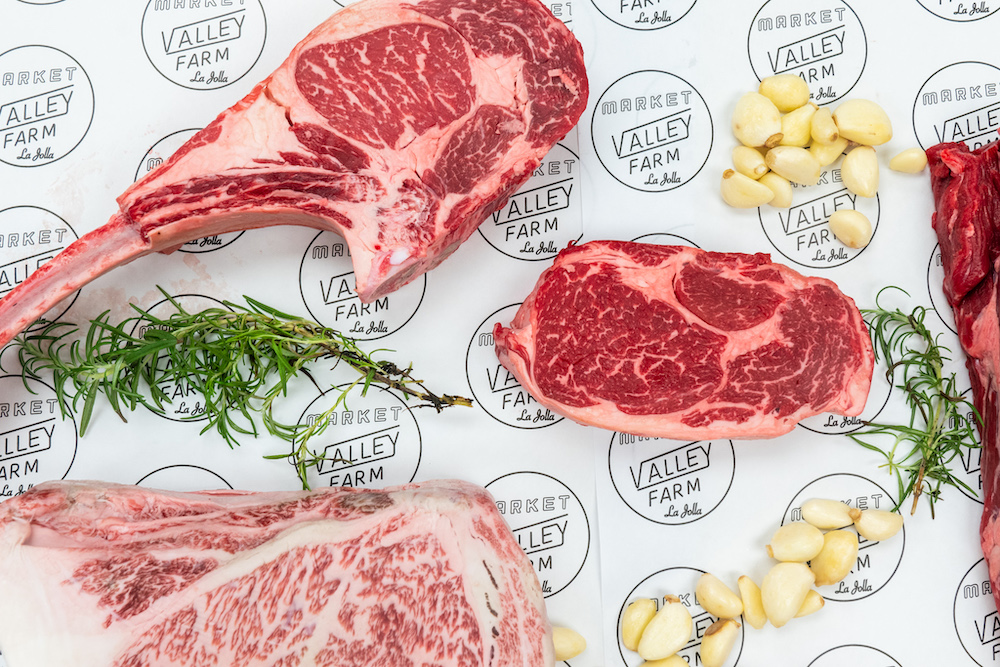 We believe in honoring the age-old craftsman techniques that turn a good meal into a feast for the senses.
Sustainability, traceability, and ethical sourcing are more than buzzwords here—they're principles we live by.
Whether it's the tenderness of our filet mignon, the robust flavor of our ribeye, or the succulence of our free-range chicken, our offerings are carefully curated to meet the most discerning of palates.
Our butchers are not just employees; they're artisans. With years of experience and a deep passion for their craft, they're happy to guide you in making the perfect selection for your culinary endeavors.