The Valley Farm Market Produce Experience
The Valley Farm Market Produce Experience
Our Farm-to-Table Promise
From juicy tomatoes to zesty citrus fruits, we cultivate relationships with local farmers to ensure you're getting the freshest picks of the season, every time you shop.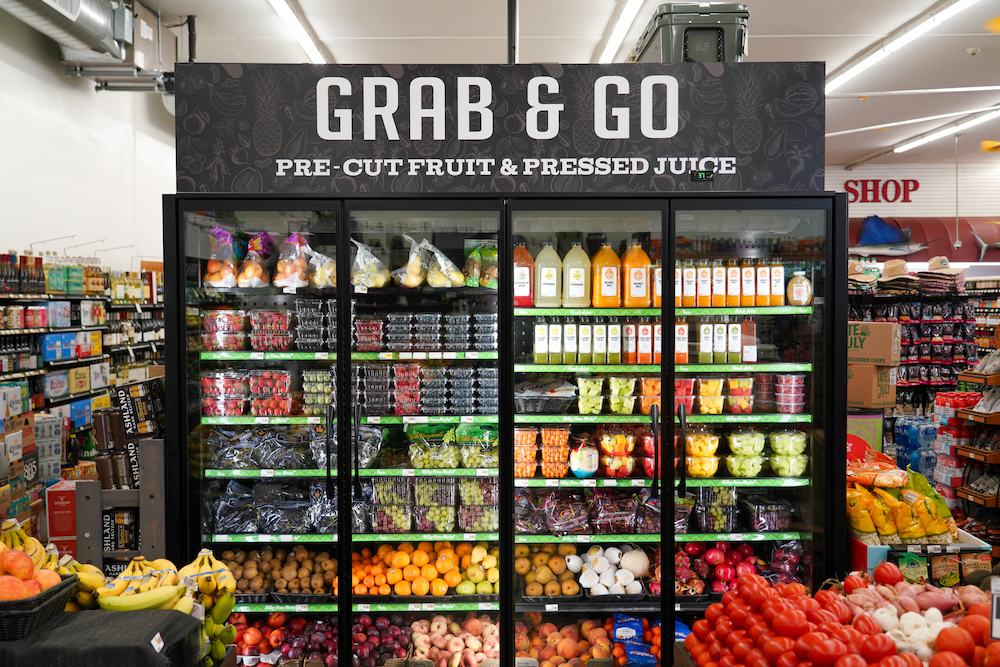 Beyond the Ordinary Greens
Dive into a Symphony of Organic Choices.
We pride ourselves on a vibrant selection that's as unique as our legacy. Every leaf, fruit, and root in our store echoes our commitment to organic integrity and quality.
Through cherished partnerships with small-scale farmers, we ensure a stock that's as close to nature as possible.
Rejuvenate with our fresh pressed organic juices, savor the simplicity of fresh cut fruits, boost your day with potent wellness shots, and for those on-the-go moments, our pre-packaged salads are a lifesaver. Dive in, nature is calling.