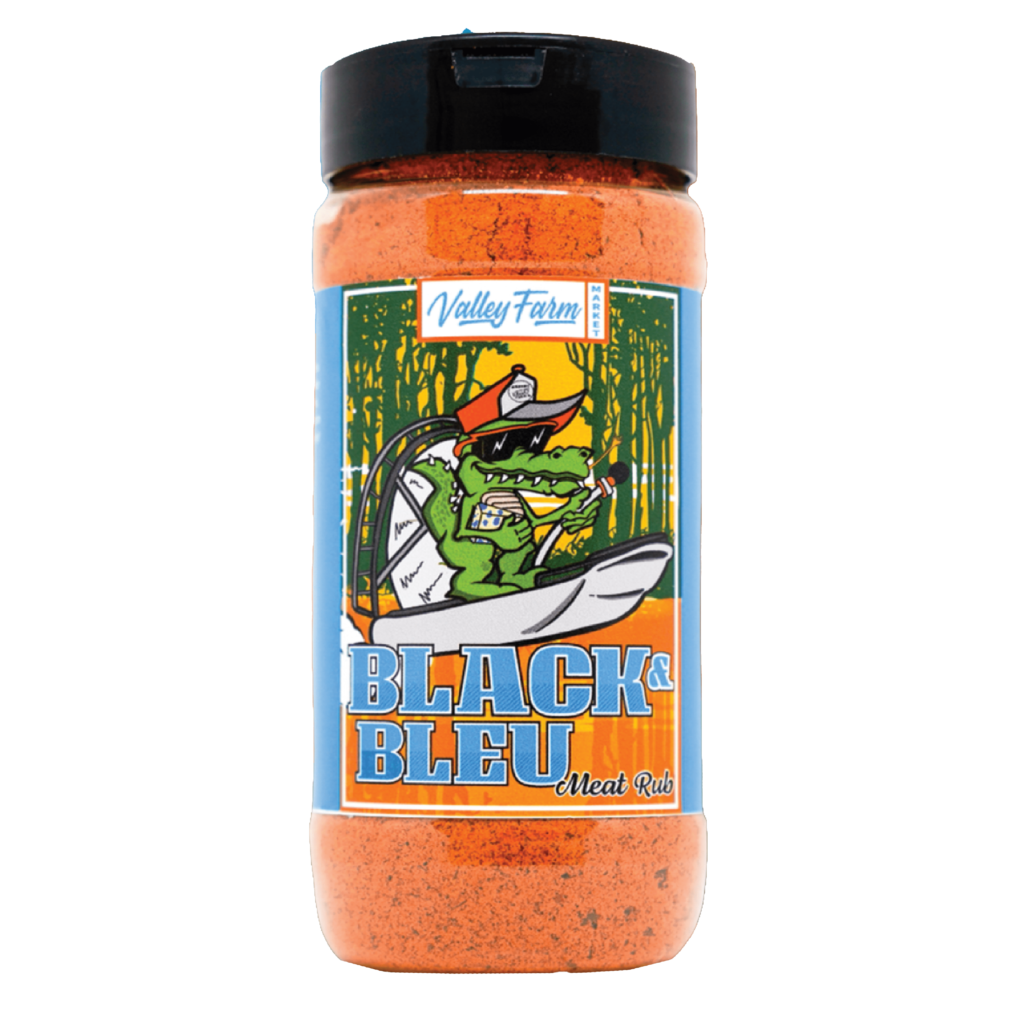 Dive into the decadent world of Black & Bleu, where the rich, velvety flavors of high-quality Bleu Cheese meet a symphony of spices. Designed to elevate every protein to gourmet status, this seasoning doesn't just stop there – think popcorn, fries, and sauces taken to a whole new level.
Flavor Fusion Guide: Unleashing Black & Bleu For an unforgettable steak night, season your prime cuts with Black & Bleu. Every bite promises a fusion of robust flavors that'll make you see steak in a new light. Elevate your movie night popcorn with a sprinkle of Black & Bleu. The rich cheese notes combined with our special spices will have you reaching for more. Stir in a bit of Black & Bleu into your sauces, dips, or dressings, and experience familiar tastes with a fresh, gourmet twist.