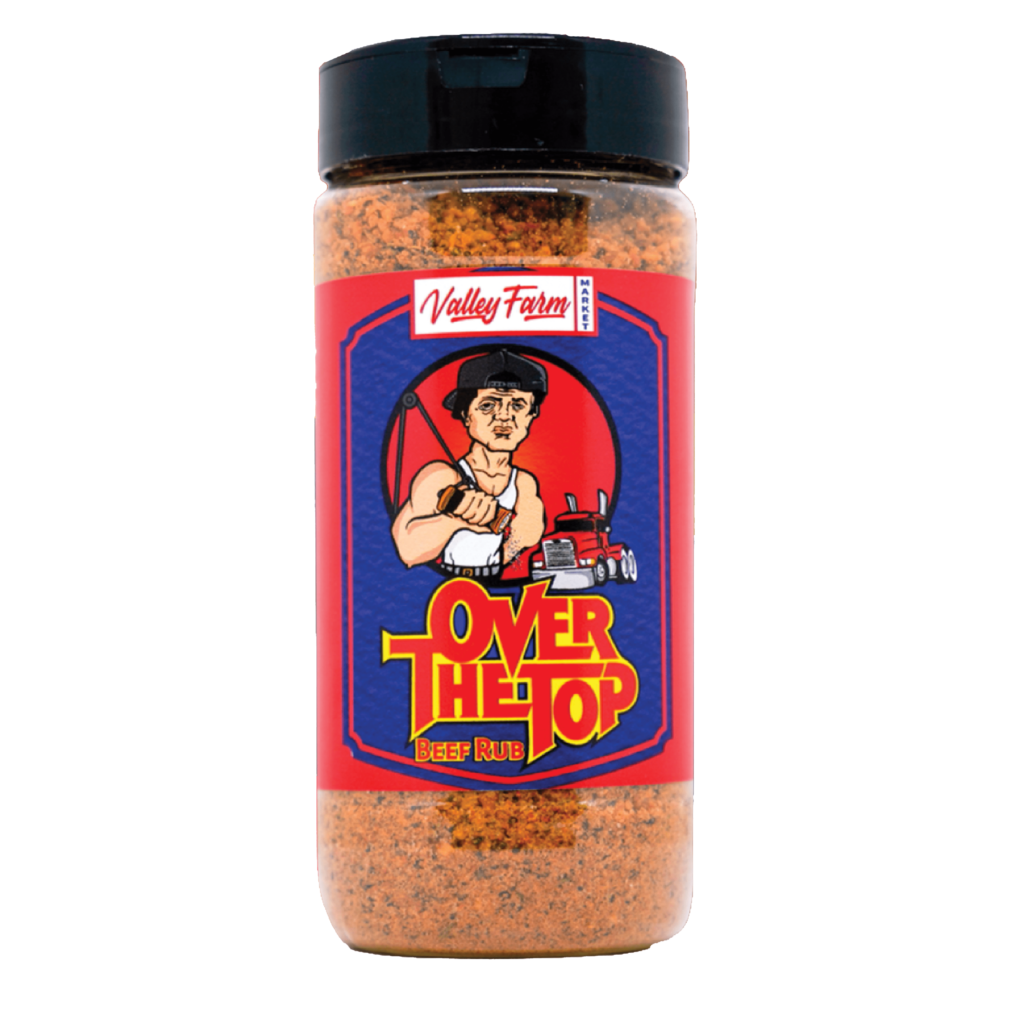 Push the boundaries of flavor with Over The Top, a seasoning blend meticulously crafted for the true beef connoisseur. Elevate your steaks, burgers, and briskets to award-winning levels, turning even the simplest of dishes into a gourmet masterpiece.
Beef's Flavor Elevator: Over The Top Mastery Whether it's a juicy ribeye or a tender filet mignon, a sprinkle of Over The Top before grilling or pan-searing ensures a flavor-packed crust and succulent center. Planning a slow-cooked brisket? A generous rub of this seasoning, paired with patience, results in a mouthwatering, fall-apart treat. Give your burgers an edge. Mix Over The Top into your patties for an explosion of flavor with every bite. It's the secret ingredient your BBQ guests won't stop talking about.