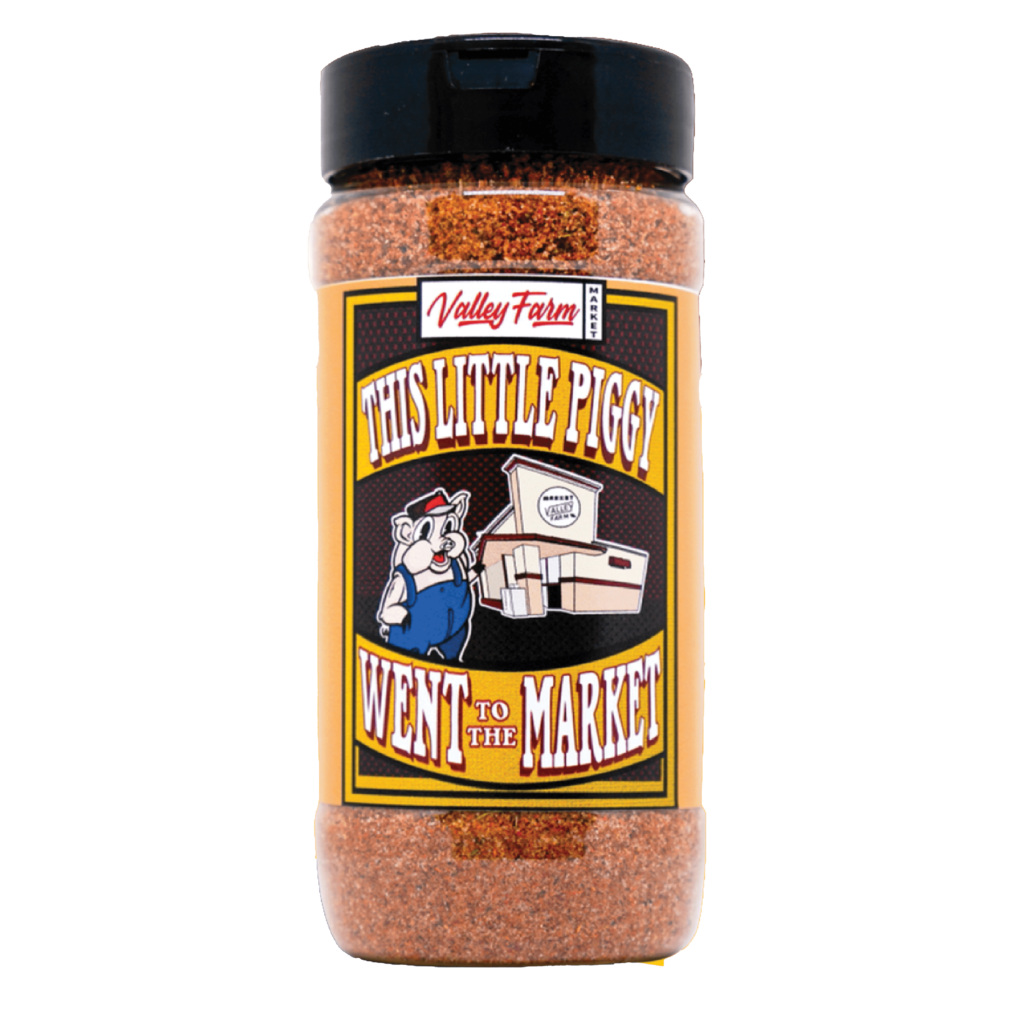 Dive into the savory embrace of This Little Piggy, a blend where sweet meets savory to create a culinary concert. Whether it's pork, chicken, or vegetables, this seasoning ensures every dish tells a tale of taste, turning ordinary meals into flavorful feasts.
Your Guide to 'This Little Piggy' Perfection Ribs, chops, or a slow-cooked shoulder; whatever your pick, a generous coat of This Little Piggy promises a flavor journey worth every bite. Not just for pork, give your chicken a new lease of life. Roast, grill, or bake, and let the seasoning work its magic. Spruce up your vegetable dishes. A sprinkle on roasted carrots, sautéed greens, or even a veggie stir-fry adds a punch of personality.